IT Enabled Services
We are pioneered in Data Management including Online and Offline data entry and data analysis. Our team members are excelled in developing and implementing best practices in these services.
As part of online data entry services, we are engaged in transcription of high risk information from Safety Data Sheet (SDS) of chemicals. A SDS is a document capturing all safety related information of a chemical which provides insight of the chemical characteristics, their handling and storage method, transportation and regulatory information. We carefully review the SDS and transcribe the key information in a cloud based EHS Software "Gensuite" where the information is further utilised by the end user of the chemical.
Along with data transcription, we also review the validity of the SDS and wherever required we contact the manufacturer to obtain a new SDS containing updated information. Any new information will be further transcribed in the EHS portal.
In addition to the transcription work, our team has the experience and ability to undertake transcription of medical documents as well as other data entry works.

Compliance Management Framework
We identify applicable rules and regulations and other needs and expectations of stakeholders for operating respective industry/processes and support in developing monitoring system for tracking the compliance. A register of regulations is developed applicable to the organization. We support the organizations to evaluate their compliance status as against the identified compliance obligation by conducting internal audits on their processes and verifying other documents. Compliance obligations are monitored on a cloud based EHS software platform and ensure adequate alerts are given to prevent deviation to any of the legal obligation.

Green House Gas accounting
As part of organization's activities, natural resources are consumed thereby contributing for emission of Green House Gas (GHG) in the form of Carbon di-oxide equivalent. We identify the sources of GHG emission from various processes/activities, classify them based on the emission source and account them in line with national and global standards. GHG accounting report will be developed in accordance to ISO 14064 standards

Internal Audit(QEH&S Management System)
Organizations certified under ISO standards needs to perform internal audits to evaluate their effectiveness of implementing process/procedures and performances of the management programs. We conduct internal audits on behalf of the organization as second party, identify and report achievements and opportunities to enhance performances of the organization.
EHS management system
This program supports organization to design and develop Quality, Environment and Safety management system aligning to ISO standards and the organization's business process. We provide training to management team and employees and support implementation to derive benefits to the organization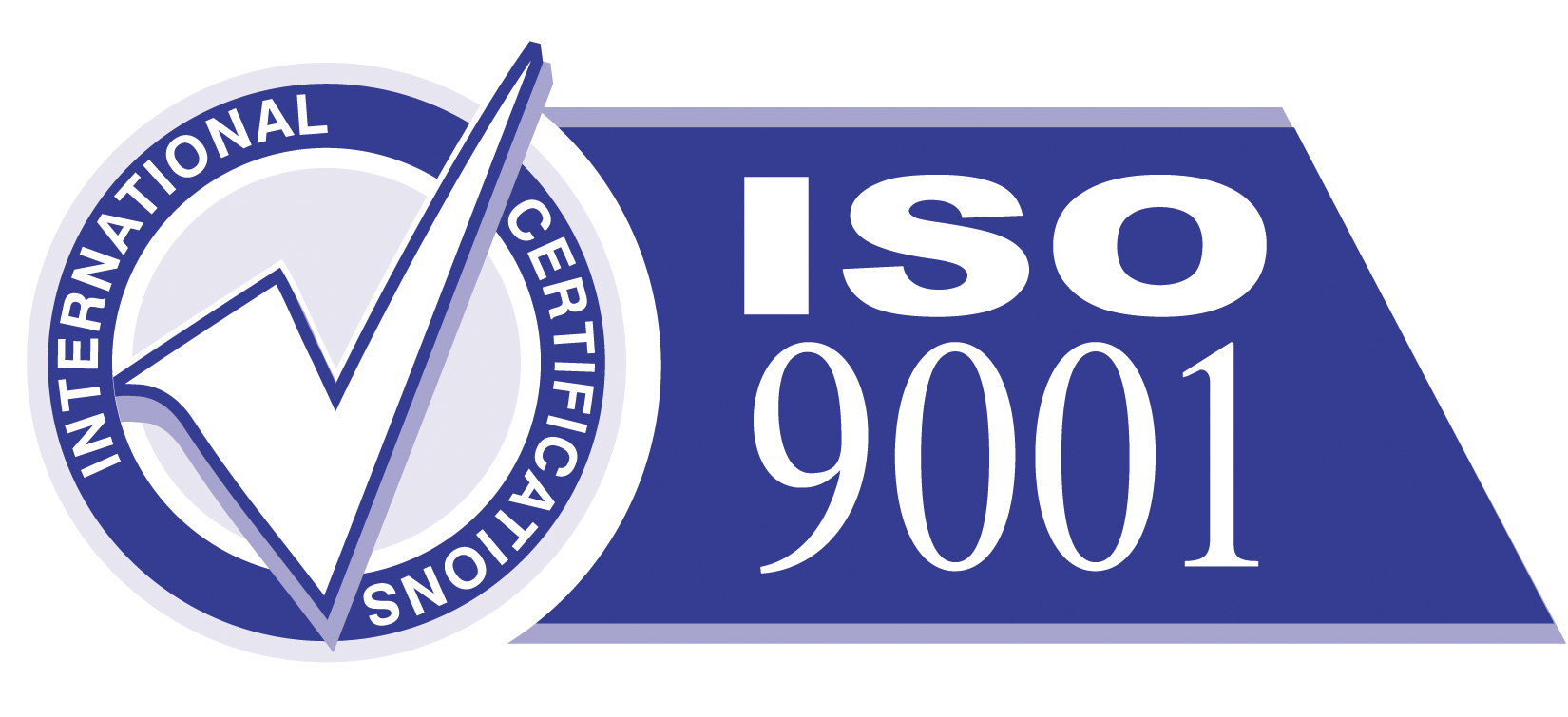 Water & Wastewater Treatment Units & consumable supplies
Design, Supply, Installation & Commissioning of Electro-mechanical systems: Sewage Treatment Solutions (STP), RO Systems, Effluent Treatment Solutions (ETP), Water Filters & Softeners solutions. The Solutions are custom designed and have proved beneficial to industries in not only meeting the pollution control norms, but also as a cost effective solutions through recycle and reuse
Water and Wastewater pumps, Media MBBR, FBR, Carbon, Sand, Bio culture, Alum, Lime, Sodium Hypochlorite solutions, De-scaling agents for Cooling Towers pipe lines, Boilers, RO membranes, Water cooled condensers.

Chemical Management framework
Facilitate organizations in tracking the chemicals used in their processes, develop safe and environmentally sounded management (purchase, storage, handling and disposal) practices, monitoring and updating safety data sheets and creating awareness on the controls / restriction of usage of chemicals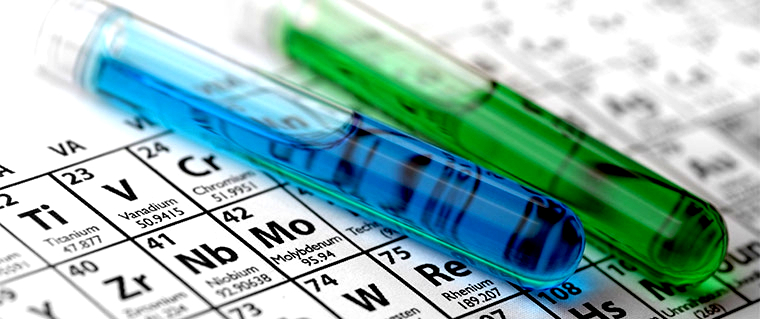 Legal compliance audit
A detailed legal compliance audit will be conducted as per applicablelegal requirements of an organization based on their activities and processes. The audit includes verification of legal documents, records/other documents maintained and on-site verification to verify effectiveness of implementation. A audit report will be shared highlighting the areas of non-compliance.